Xelas

Xelas photo taken from Bandcamp page.
Background information
Origin
Lexington, Kentucky, USA
Genres
Post-Metal, Post-Rock, Psychedelic, Experimental, Ambient, Drone, Doom Metal, Black Metal, Avant-Garde, Bluegrass
Years active
2010 - 2015, 2018 - Present
Labels
Concentric Dronecult
Associated acts
Stampede, Sonic Altar, Nest, Arktos, Everyone Lives Everyone Wins, Rotting Kingdom, BOMBS, DeAnimator, Tombstalker, Kraken Fury, Voidspeak, LAVA, Blood Carries Disease
Website
Facebook
Xelas are an experimental post-rock/post-metal band from Lexington, Kentucky. Active since at least 2010 up until December 2015, their music is mostly instrumental with elements of post-rock, post-metal, drone, bluegrass and black metal. Their description, according to their Facebook page, is as follows: "All art is but imitation of nature".
Xelas started sometime around 2010 as a collaborative project between a multitude of Lexington musicians, experimenting with different drones and sounds. Eventually their first recordings would be released in 2011. Sporadic shows around the Lexington, KY area would follow as would singles from members of the collective. Finally a studio album would see release in 2013.
Eventually in 2015 on May the band would release Remember The Clear Light and perform at Natasha's in Lexington in collaboration with Mongolian throat singer Tamir Hargana. A second album saw release in the summer entitled When I Hear Music I Fear No Danger. The release for the studio collaborations with Hargana would come in December that year as The Kindred Language.
In June of 2015 Garrett Spear would move to Texas, leaving the band's activity at a more sporadic pace. He would return to Lexington to perform with Xelas and Everyone Lives Everyone Wins in a special set (with both bands performing together at one point) in December 2015. Xelas is set to return to Lexington on 4 November 2018 at Al's Bar in collaboration with Tamir Hargana. A follow up performance happened on 21 December with Everyone Lives Everyone Wins.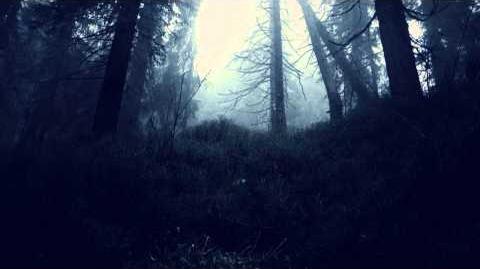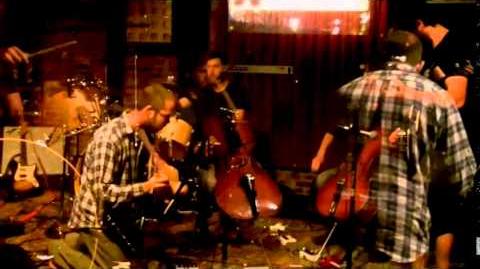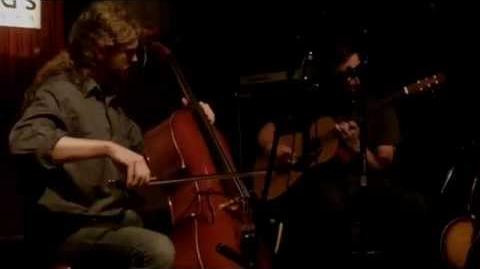 List of Known Performances
[
edit
|
edit source
]
NOTE: All sources to date culled from Facebook on August 26, 2016.
Community content is available under
CC-BY-SA
unless otherwise noted.