The Processean is the third EP by Electric Wizard and released by Rise Above Records in 2008, containing a single 11-minute instrumental.
The Processean was originally pressed for the Rise Above Records 20th Anniversary Show (With Grand Magus, Taint, Gentlemans Pistols, Diagonal, Moss, Serpentcult and Witchsorrow.) on 13 December 2008. The EP was sold exclusively for the show and came with an A2 poster and fold-out artwork, limited to 500 copies. Thus because of the item's exclusivity and rarity, it garners a heavy value on the secondary market (Between $40 ~$90USD).
While the exact details on recording is unknown it may well be an outtake from Witchcult Today despite having a fade-out compared to tracks of similar length from that era.
1. The Processean (Procession) - 11:12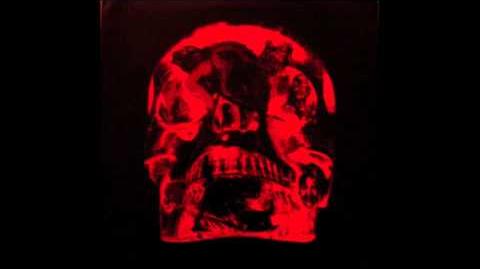 Community content is available under
CC-BY-SA
unless otherwise noted.