Tao of The Devil is the eleventh studio album by desert rock legend Brant Bjork. Released in September 2016, Tao of The Devil would be the second of three overall releases through Napalm Records. Brant and his band put a strong emphasis on a song-oriented, 70s groove sound.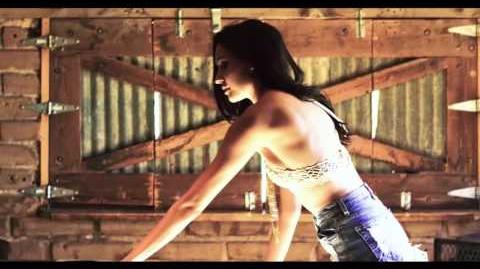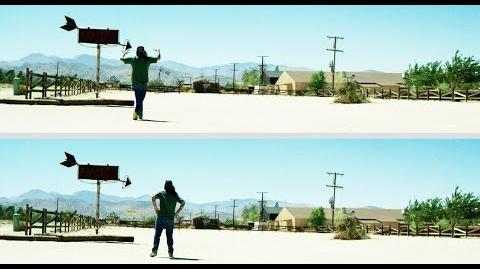 On 7 July 2016, Brant Bjork would announce his next solo album in Tao of The Devil, with pre-orders set nearly after. On 1 September a music video for "Stackt" would be released as the first of a two-part mini-movie, with a lyric video for "The Greeheen" following on 16 September. On 20 September, along with various single LP editions (some of which exclusive to mail-order) Napalm announced a special box-set edition on clear vinyl with a bonus LP and more). On 15 October 2016 the follow-up music video for "Luvin'" was released.
Tao of The Devil was released on CD (with a bonus track) and LP in the following versions:
Clear Vinyl Deluxe Box Set (Limited 500, includes bonus LP, slipmat, digipak CD and poster)
Black Vinyl (Unknown Limited Amount)
Blue Vinyl (Unknown Limited Amount)
Gold Vinyl (Mailorder Exclusive, Unknown Limited Amount)
Red Vinyl (Mailorder Exclusive, 300 copies)
Translucent Green Vinyl (European Tour Exclusive, Unknown Limited Amount)
All lyrics by Brant Bjork and all music by Brant Bjork except where noted.
1. The Gree Heen (5:41)
2. Humble Pie (4:39)
3. Stackt (3:28)
4. Luvin' (3:50)
5. Biker No. 2 (4:25) (DuPree)
6. Dave's War (9:21) (Dinsmore)
7. Tao of the Devil (5:30)
1. Lazy/Auto
2. Freaks
3. Evening Jam
Brant Bjork - Guitar, Vocals, Producer, Arrangements
Bubba DuPree - Guitar, Producer, Mixing
Dave Dinsmore - Bass
Ryan Gut - Drums
Harper Hug - Recording
John McBain - Mastering
Karl Hahn - Photography
Banana - Live Sound
Ryan Jones Management
Axis - Artwork, Design
Community content is available under
CC-BY-SA
unless otherwise noted.