Steven McDonald is an EP by Melvins. Released on 1 July 2017 some 25 years after the original "KISS Solo EPs" it is the fourth release in the trilogy.
Background
Edit
In 2016 interviews the Melvins alluded to a fourth solo EP inspired by the KISS solo albums though at the time they didn't directly hint at whom would be the fourth performer. Notably the original EPs were done in 1992 with King Buzzo, Dale Crover and Joe Preston on Boner Records. In light of those EPs seeing a vinyl reissue that year and in similar fashion to the Atlantic reissues Amphetamine Reptile Records worked upon alternate versions of the EPs, including the fourth one which was announced to be current Melvins bassist Steven McDonald. While the photo doesn't directly follow Paul Stanley's cover (The one cover missing from the original lot) it does follow a similar background color scheme.
The EP was released on 1 July 2017, limited to 140 copies. Twenty-five were in a four-pack with the other KISS solo trilogy releases via AmRep while the remaining were sold at BASH 17 at Grumpy's on 22 July 2017. The sound of the release holds a similarity to Redd Kross.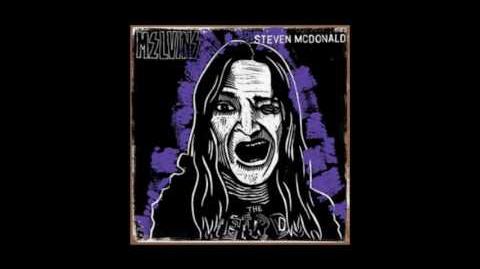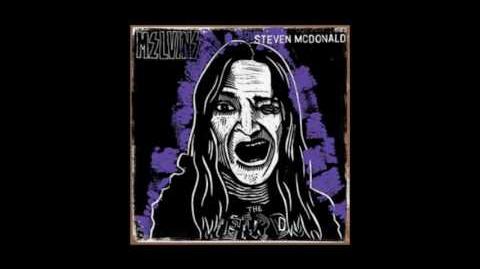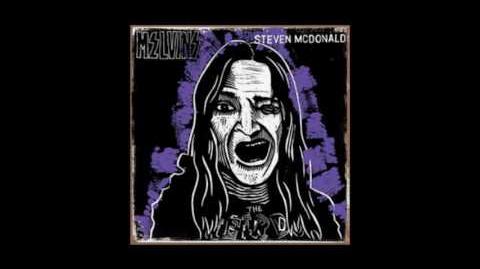 Tracklist
Edit
A1. Doesn't Go Away (3:52)
A2. Making Peace (With Your Lot) (3:56)
B1. What Did I Ever Do To You? (2:09)
B2. When Do I Get To Sing My Way? (4:00)
Personnel
Edit
References
Edit
Community content is available under
CC-BY-SA
unless otherwise noted.