Maine Stonerfest


Background information
Genre(s)
Stoner Rock, Stoner Metal
Location
Portland, Maine
Venue(s)
The Asylum, Geno's
Years active
2005 - 2007?
Maine StonerFest (Also known as the Maine Stoner and Doom Festival) was a short-lived stoner/doom fest spanning three years in the Portland, Maine area.
This lineup is currently unknown.
The second annual edition of the festival took place on November 17 & 18 at The Asylum in Portland, Maine.[1]
The third annual Maine StonerFest took place to Geno's in Portland, Maine on August 23 - 25, 2007.[2]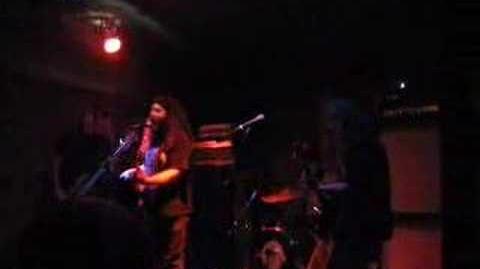 The Asylum
Thursday August 23
Friday August 24
Saturday August 25
Conifer
Solace
Ocean
Village of Dead Roads
1000 Knives of Fire
Bloody Panda
The Humanoids
Roadsaw
The Body
Citadel
RPG
Cough
Cortez
Sin of Angels
Eldemur Krimm
Cochise
Community content is available under
CC-BY-SA
unless otherwise noted.