Firestone

Firestone performing live.
Background information
Origin
Örebro, Sweden
Genres
Stoner Metal
Years active
1999 - 2005, 2020
Labels
Fuzzorama
Associated acts
Truckfighters, Greenleaf, Altar of Flies, The Jam Session, Asteroid
Firestone were a stoner metal band from Örebro, Sweden. Active between 1999 and 2005 they are best known for being one of the early bands in Sweden's stoner rock scene, with many of the members later becoming members of Truckfighters.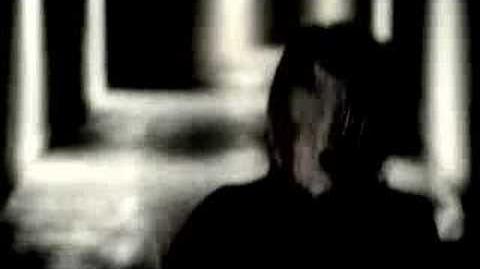 Firestone was formed in 1999 in Sweden. In early 2000 they were able to perform as an opening act for RATT, Dio and Alice Cooper on those respective bands dates throughout Sweden. Firestone is a stoner band from Örebro, Sweden. They toured as a warm-up band for Dio, Alice Cooper and RATT on their tour through Sweden in early 2000.
The band would self-release two EPs over the next two years: Mexicon in 2001 and Stonebeliever in 2002. The band also appeared on a split with Truckfighters entitled Fuzzsplit of the Century in 2003. Lastly the band contributed an outtake from Stonebeliever for The Ultimate Fuzzcollection Vol. ONE on Fuzzorama in 2004. However by 2005, Firestone would disband.
Cedermalm, along with guitarist Winfred and producer Nicklas, would turn Truckfighters into a full-time project after that band's formation in late 2002. Mattias Gustafsson is notably involved with The Jam Session and Altar of Flies.
In March 2020 it would be announced that Firestone would re-form for the second edition of Fuzz Festival in November that year.
Discography
Edit
Mexicon (2001, Self-Released)
Stonebeliever (2002, Self-Released)
Fuzzsplit of the Century (Split with Truckfighters) (2003, Fuzzorama)
Alex Wilén : Drums (2004 - 2005)
Mattias Gustafsson: Vocals (1999 - 2005)
Oskar Cedermalm: Guitar (1999 - 2005)
Kristina Johansson: Bass (2000 - 2003)
Andreas "AWE" Wiil: Drums (1999 - 2004)
Andreas Sonnerlid: Guitar (2000 - 2002)
Winfred Kennerkecht: Bass (2003 - 2005)
Anders W.: Guitar (2002 - 2003)
External Links
Edit
References
Edit
Community content is available under
CC-BY-SA
unless otherwise noted.