Everyone Lives Everyone Wins

Everyone Lives Everyone Wins
Background information
Origin
Lexington, Kentucky, USA
Genres
Drone, Ambient, Minimalist, Neo-Folk, Meditation, Avant-garde
Years active
2007 - present
Labels
Concentric Drone Cult
Website
Facebook
Current members
MSL
MHG
JTH
Everyone Lives Everyone Wins are a drone band from Lexington, Kentucky. Active since 2007, their music is inspired by drone, ambient and minimalism with a ritualistic mindset with heavy emphasis on nature and the existential. Often frequently referencing the void and the infinite while often being adorned in hooded cloaks similar to Sunn O))) the drone trio has attained a reputation as one of Lexington's key bands.
The band is also notable for their DIY approach, having released several studio and live albums as "Concentric Artifacts" with handmade artwork.
Everyone Lives Everyone Wins was formed in 2007 as a side project of Lexington musicians to compose experimental drone. Their first known set was at The Frowny Bear, booked by Ma Turner and Warmer Milks. From that point the band would begin to perform regular shows in the Lexington area, quickly attaining a reputation as one of their essential local acts. The band would release their debut In This Moment We Are Infinite in 2010. In 2011 ELEW would tour for the first (and to date, only) time with Below.
The band has also been known to perform in collaborative alter-egos such as LAVA and Doc Feldman & The Infernal Method. At least one of the LAVA performances shared the stage with Karma To Burn. The band would release their third album Persistence Hunting Dream Death in 2013, a CD/DVD set. In the latter half of the 2010s the band would perform less frequently but also begin a yearly tradition in the Winter Solstice sets, performing every year on the night of the solstice, often in collaboration with other acts. In 2019 the band has confirmed work on new material.
On 30 September 2020 ELEW would announce a physical release of their first studio recordings in years: The Crystal Womb. Set for a 2 October release, it is a proper recording of the band's earliest drones re-imagined and given a definitive recording. Recorded by Chris Smith (Eolith), The Crystal Womb features guests the likes of Adam Nicholson (Hawkbill), Doc Feldman, Warren Byrom and Brittany Peel Harrison.[1]
List of Known Shows and Tours
[
edit
|
edit source
]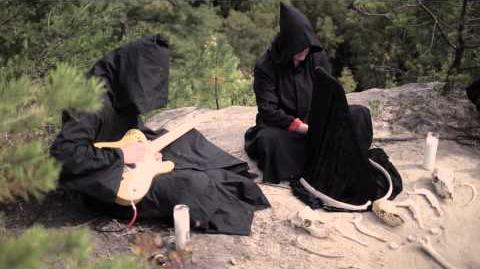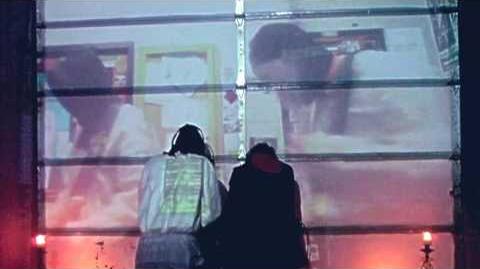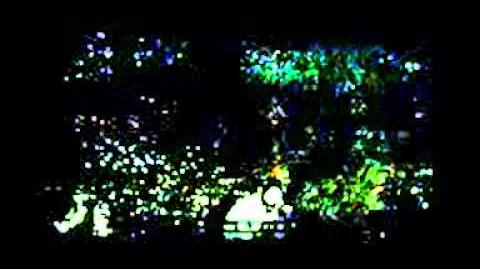 Community content is available under
CC-BY-SA
unless otherwise noted.