Drag Pack was a stoner rock band formed in New Brunswick, New Jersey, USA in 1996. Taking its name from a powertrain option on Ford musclecars of the late 1960s, the band included three former Rutgers University students: Doug Timms (bass/vocals), Dave Topolenski (guitar/effects) and Keith Ingersoll (drums). With the exception of contributions to a few national and international compilation releases, most of the band's output was released on a local record label of that time, Powerbunny 4x4 Records - most notably, a self-titled 7" release ("Johnny's Last Race/"We Sell Soul") released in 1997, and a split 7" release with Fullerton, CA-based band Smoke in Sunshine in 1999. Drag Pack disbanded in 1999. Timms and Topolenski both went on to other stoner rock bands: Timms forming Six Sigma in late 1999, and Topolenski joining Solarized in 2000. Keith and Dave also formed a short-lived project called Snowbird.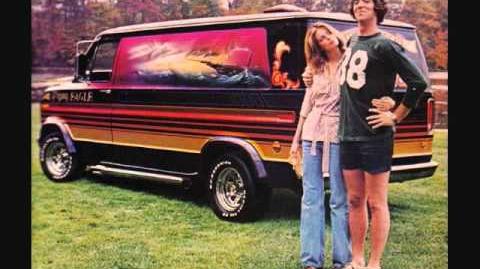 Discography
Edit
Doug Timms - Vocals, Bass
Dave Topolenski - Guitar, Effects
Keith Ingersoll - Drums
External Links
Edit
References
Edit
Community content is available under
CC-BY-SA
unless otherwise noted.