Doomslang

Promotional Flyer for the 2012 edition of Doomslang.
Background information
Genre(s)
Stoner Rock, Doom Metal, Psychedelic, Sludge, Black Metal
Date(s)
September
Location
Lexington, Kentucky
Venue(s)
Buster's Billiards and Backroom, Embrace Sanctuary, Al's Sidecar
Years active
2012-2013
Promoter(s)
WRFL
Associated Events
Boomslang
Website
Boomslang
Doomslang was a short-lived off-shoot festival that lasted from 2012 to 2013, bringing a showcase of doom metal and stoner metal bands to Lexington, Kentucky, USA. It was an off-shoot of Boomslang, a festival in Lexington, Kentucky that ran from 2009 - 2013.
In 2012, the Boomslang Festival (A volunteer-based festival primarily known for alternative and indie music along with arts) opted to host a spin-off named "Doomslang" to accommodate a series of doom metal bands booked for the festival that year. Notably, a series of doom metal bands played in the 2011 edition of Boomslang (Cough, Below, Stampede and They Yearn For What They Fear) at The Green Lantern, likely inspiring the spin-off.[1] The Doomslang segment was only held on Saturday's during the Boomslang festival itself, first at Buster's and then at the Embrace Sanctuary and Al's Sidecar.
Baroness was intended to play the 2012 edition of Boomslang[2] but due to the bus crash during their European tour in 2012 all dates ended up getting canceled.[3]
A second edition of the festival was held in 2013, however, in 2014, Boomslang announced the festival was no more after losing support and sponsorship from local radio station WRFL.
NOTE: All of these lineups were shows hosted by and within the Boomslang Festival itself and only the Doomslang or doom-related showcases will be listed.
The first editions of the Boomslang Festival had stoner and doom bands in the mix. Namely, the 2009 edition featured Everyone Lives Everyone Wins and Bardo Pond. The 2010 edition featured Stampede (In one of their earliest performances.), Everyone Lives Everyone Wins (With Ghost Affirmation) and Naam.
The 2011 edition of Boomslang hosted a stage that featured entirely sludge and doom bands, likely a precursor to the spin-off, on 23 September 2011.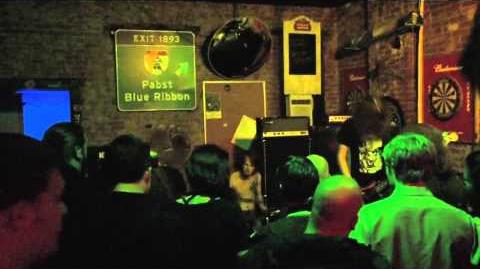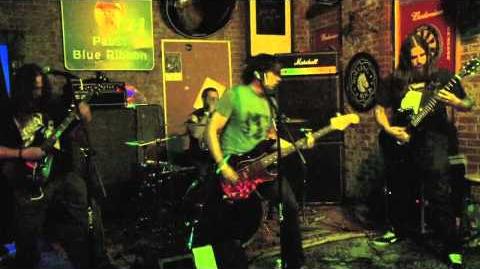 The 2012 edition of Doomslang, now officially a spinoff, was held on Saturday, July 22 at Buster's. The front stage was utilized for local bands (With the exception of White Hills) while the larger main stage held the touring bands.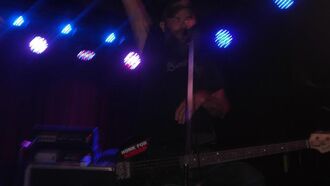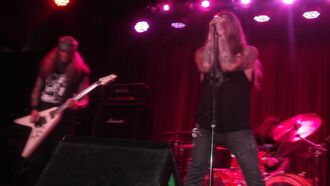 Saturday 22nd September
Buster's (Main Stage)
Buster's (Billiards' Small Stage)
Saint Vitus
Hive Mind
Weedeater
Merkaba
Author & Punisher
White Hills
Sourvein
Soft Opening
The 2013 edition of Doomslang was mainly held at the Embrace Sanctuary church on Saturday, September 21. An after-party set was composed at Al's Sidecar the same night featuring Electric Citizen.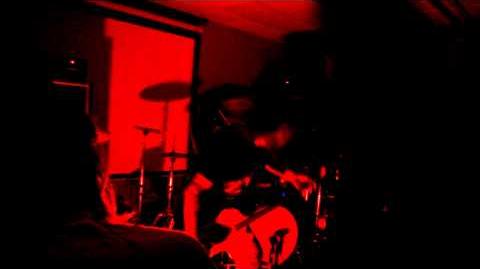 Community content is available under
CC-BY-SA
unless otherwise noted.