Cigale was a psychedelic, ambient band from the Netherlands formed in 2012. It is notable for featuring two ex-members of the now defunct band Sungrazer.
Cigale's debut-album, to be released in March 2015. And their second album already being written.
It was at the Bruisfestival 2012 in Maastricht (NL) that Rutger Smeets, at that time still the guitarplayer of stoners Sungrazer, asked his former bandmate Roel Imfeld to make music together. Soon Romy Endeman joined and the three began composing at home. After one year needed a drummer to amplify their intentions and broaden their musical possibilities. They found one in the very talented and eclectic Hans Mulders ex-Sungrazer.
Cigale combines psychedelic sounds with vocal harmonies, heavy outbursts with relaxing soundscapes, varying between very laidback songs that could never be considered stoner and parts of songs that just cannot hide the interest in the heaviness that characterizes the stonerstyle.
Their first album, containing seven songs, was recorded in a small house in a forest somewhere in the Netherlands. It was created (almost) completely by the band itself, from the recording to the mixing and from sleevedesign to the final product.
Rutger Smeets died in october 2015.
Discography
Edit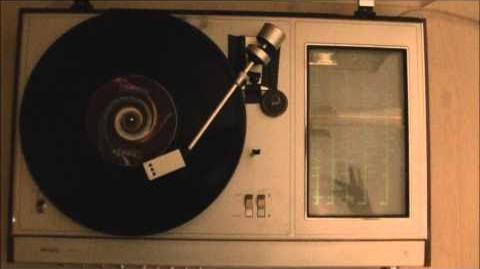 External Links
Edit
References
Edit
Community content is available under
CC-BY-SA
unless otherwise noted.